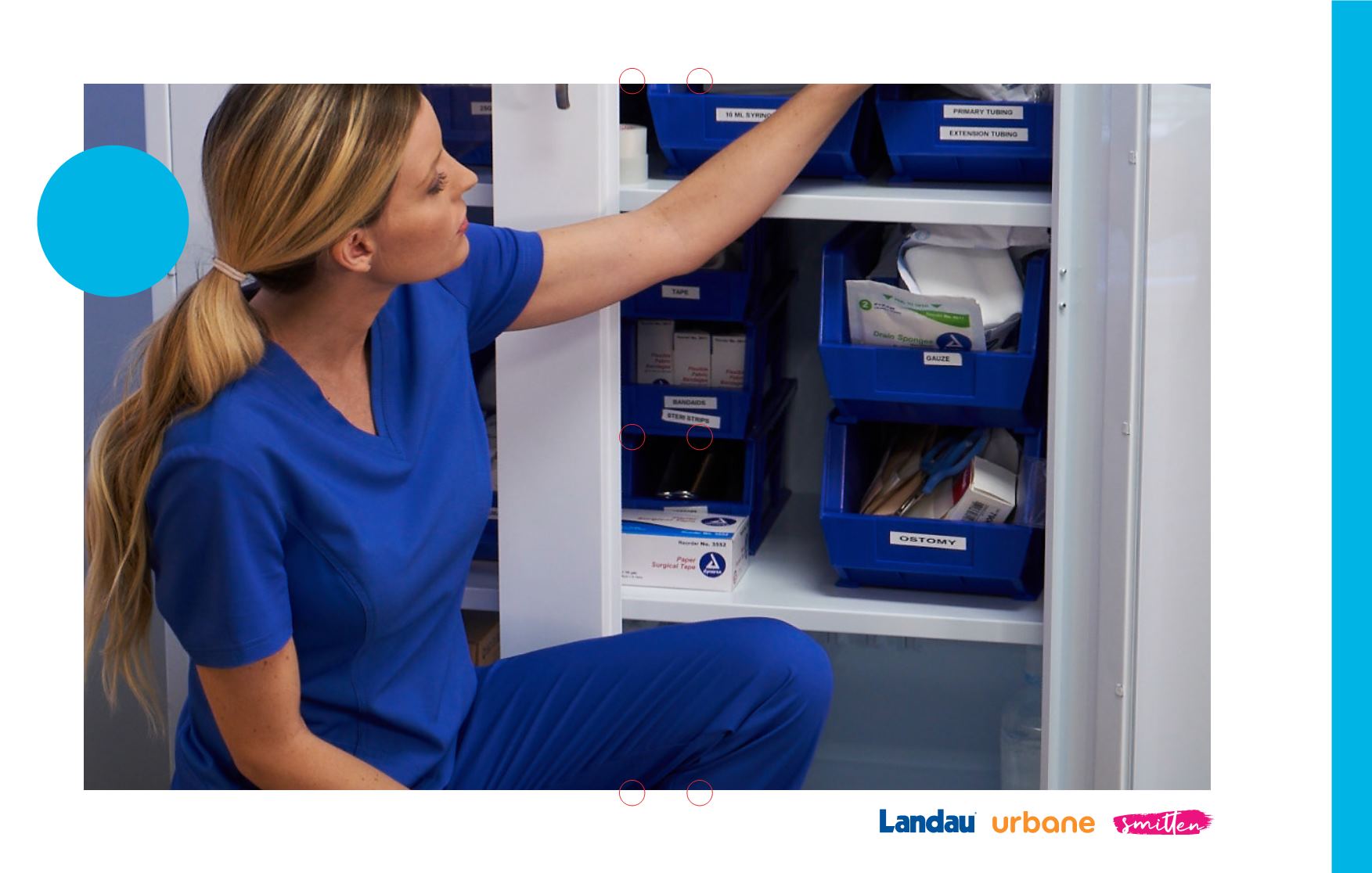 Now, finding your favorite fit is easier than ever thanks to our fit system! Each
color-coded category represents the overall fit of the garment to your body. Just
look for the "classic," "modern" and "contemporary" designations throughout
this catalog. And watch for fit tags on all of our workwear in stores soon!
Comfort and confidence come in many fits. Which is why the Landau family of
brands features the widest range of superior-quality scrubs, including flattering
options for the style-seeker, the comfort lover, and every personality in between.
We're the one-stop resource for retailers and medical professionals.
FIT GUIDE