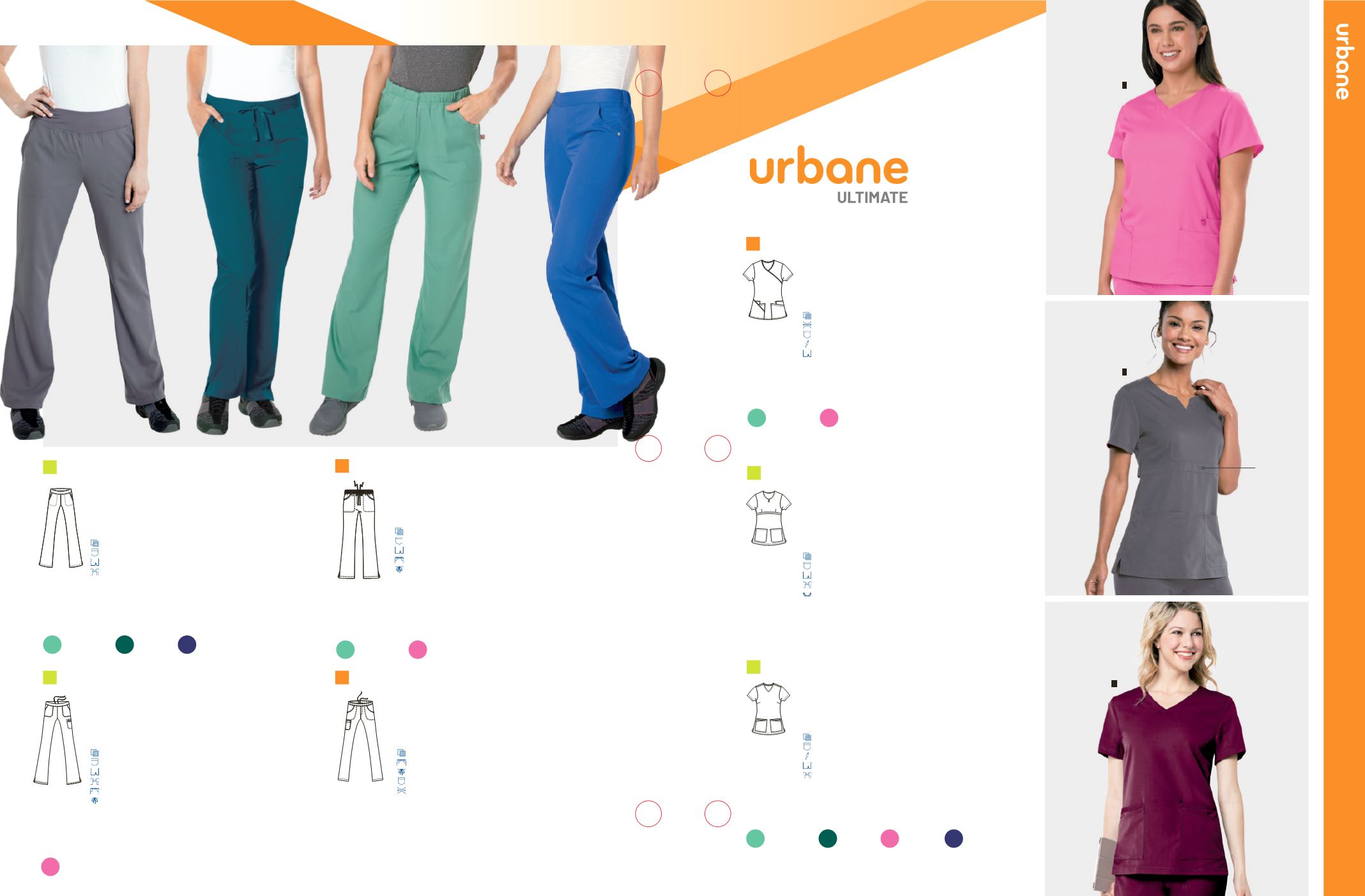 SOCKS
B Nurse Life Compression Sock | L41011
The latest in antimicrobial and odor-resistant
technology come together in Landau's fun
compression socks. The graduated 8-15 mmHG
compression keeps you moving comfortably
and freely all day, and the comfort toe seam
offers an amazing fit with less bunching.
72% Polyester/21% Cotton/4% Spandex/3% Nylon
BPKTQ "Blue/Pink TRAUMA QUEEN"
GPKEA "Grey/Pink EARNED"
PKFAC "Pink FIND A CURE"
One Size (9-11), Fits All
A Men's Compression Sock | L50001
Landau takes your comfort as seriously as you
take your job. That's why our compression socks
feature the latest in antimicrobial, odor resistant
yarns to prevent the growth of bacteria and keep
you dry and comfortable, no matter how long your
day is. The comfort toe seam offers a seamless toe
to prevent bunching and discourage blisters.
72% Polyester/21% Cotton/4% Spandex/3% Nylon
BLGRA "Black/Lime Graphic"
RBSN "Red/Blue Supernurse"
RDCRS "Red Cross Stripe"
RWBSH "Red/White/Blue Super Hero"
One Size (9-11), Fits All
NEW